Need help? We're here for you.
Phone

Phone (540) 775-6800
Fax (540) 775-6842

Location

9687 Barbara's Way
King George, VA 22485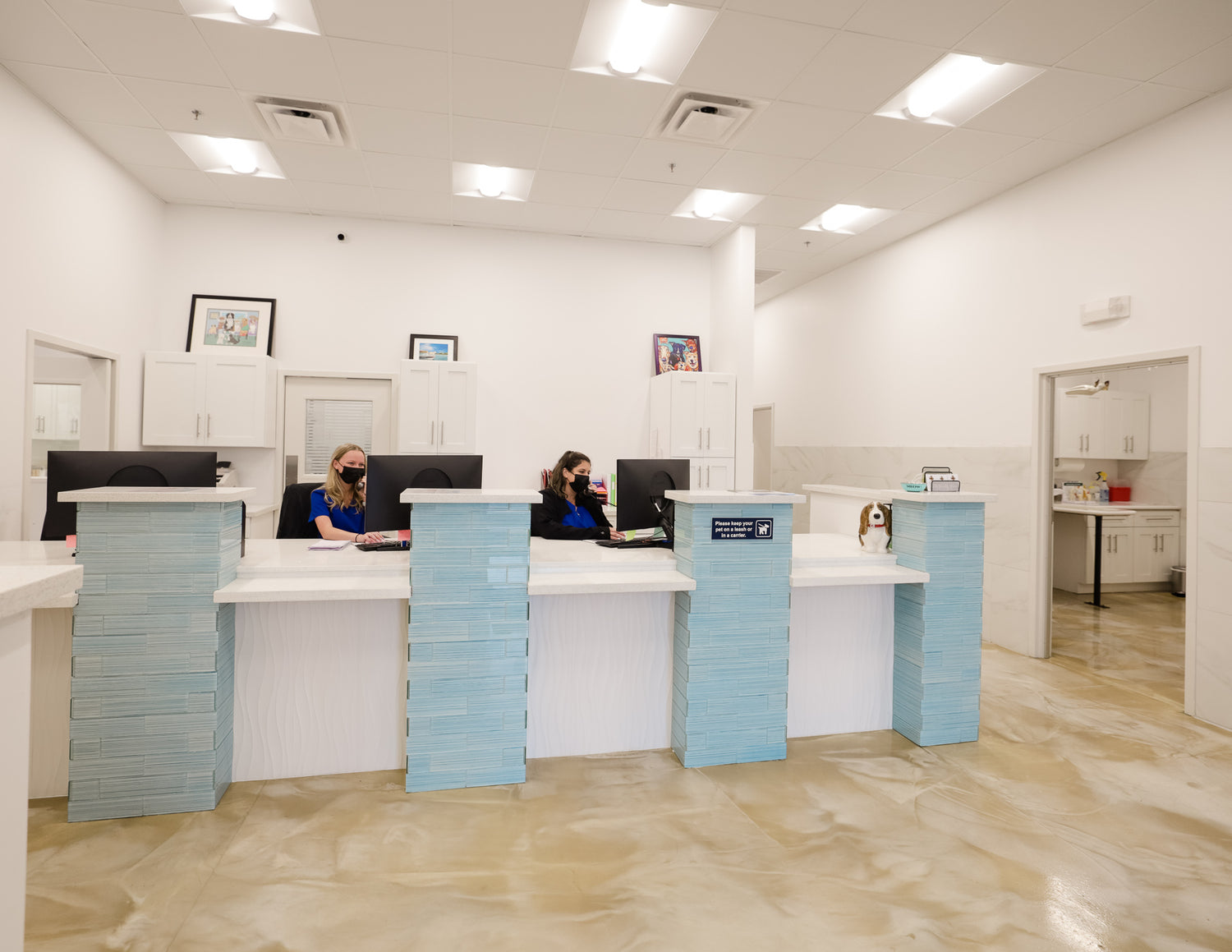 Why choose Eagle's Nest Pet Pharmacy?
We want to offer our clients the ease and flexibility of refilling prescriptions on their own time. Inevitably, the last dose is given at night when we are closed and then it's one more thing to remember to do the next day. Now fill recommended medications or refill existing medications anytime and anywhere. Prescriptions will be available for pick up in hospital or can be shipped to your home for free.
Find your pet's medication >